Servicios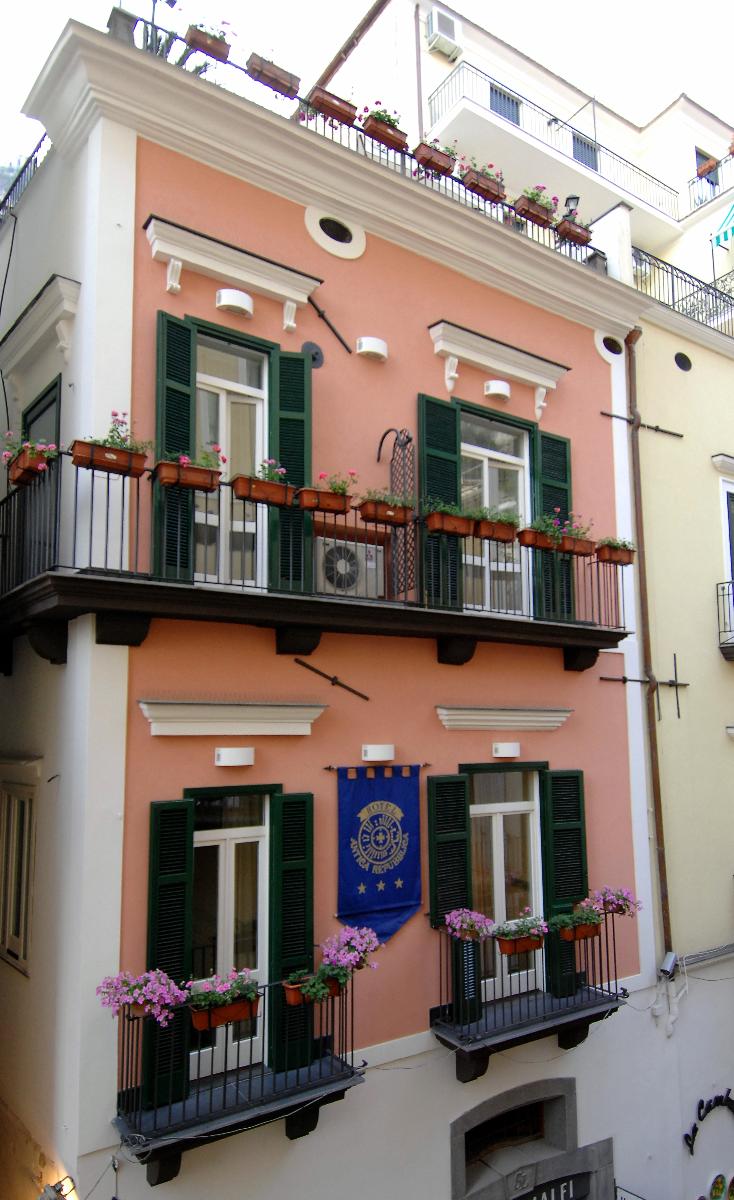 GARAGE-PARKING
25.00 EUR (Por Día)
 If you booked our garage you 've a permission to enter, because the Historical Center has a restricted access allowed only to residents and the guests booked the garage.(Picture4). Please you must call 15 minutes before the arrival,+390898736310 or +393331015925 (whattsapp). 
> When you enter In the Square "Piazza Duomo" (Picture 5) on the right will notice the stairs of the beautiful Cathedral , continue for the main road, it's the only street of the center.
> There is a Traffic light at 30 meters (Picture 6),it's not really visible you'll wait 8 minutes the green.
> After continue to driving for ca 20 meters, on the left there is a Tabacco Shop, and after 20 mt ca on the left there are the stairs of our Hotel (Picture 7)-(Picture 8), I'll wait you there.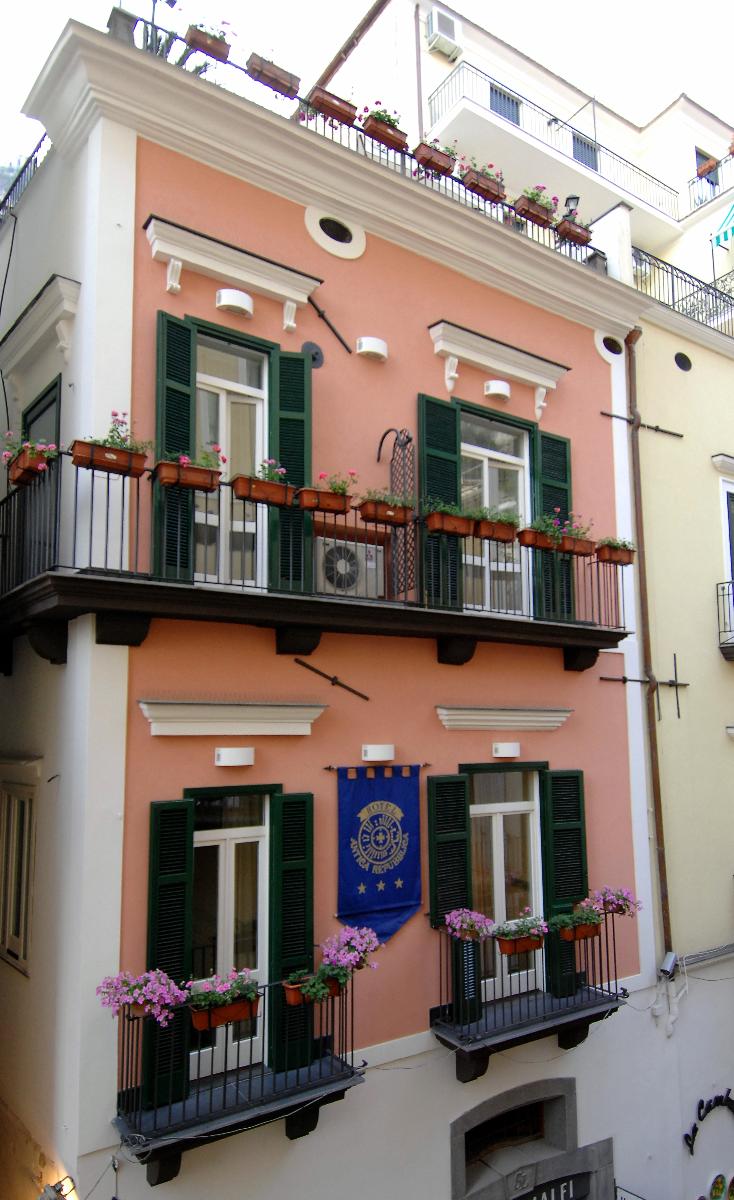 TRANSFER
90.00 EUR (Por Reserva)
TRANSFER DALL'/ALL AEROPORTO O STAZIONE DEI TRENI DI NAPOLI 90,00-100,00 EURO PER 2 PERSONE E BAGAGLI A TRATTA